Good evening, Baku you look fabulous tonight!
And here are the first ten songs to qualify for the Eurovision Final 2012.
MOLDOVA
Pasha Parfeny "Lăutar"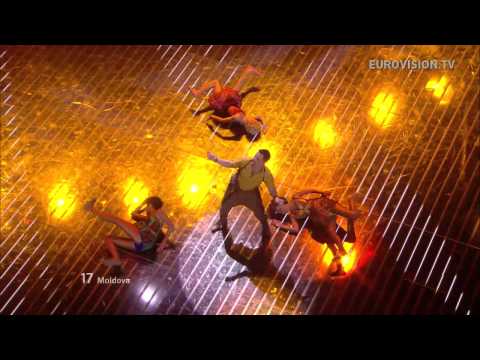 ICELAND
Gréta Salóme & Jónsi "Never Forget"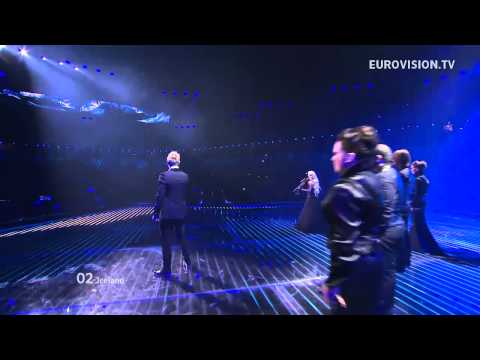 HUNGARY
Compact Disco "Sound of Our Hearts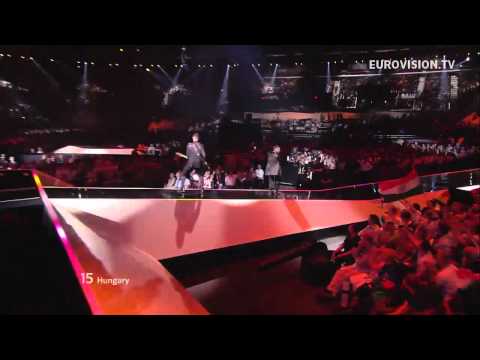 DENMARK
Soluna Samay "Should've Known Better"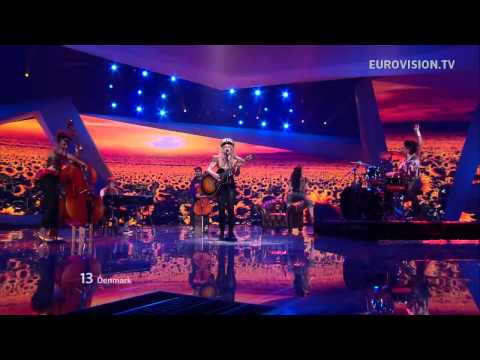 CYPRUS
Ivi Adamou "La La Love"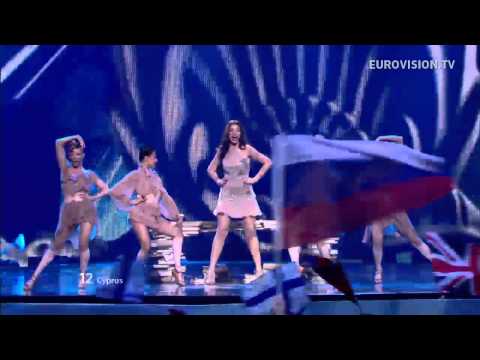 GREECE
Eleftheria Eleftheriou "Aphrodisiac"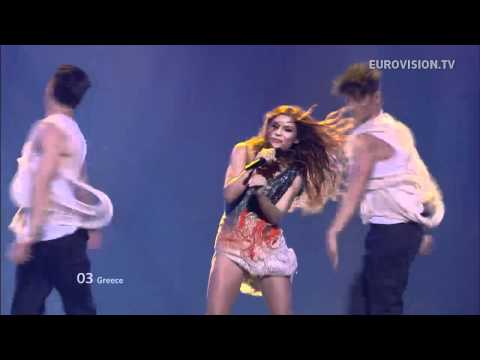 RUSSIA
Buranovskiye Babushki "Party for Everybody"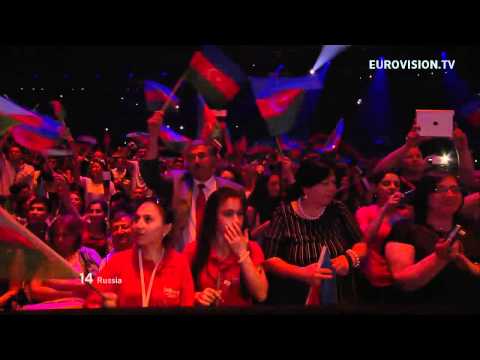 They join United Kingdom, Spain, Germany, Italy, France and Azerbaijan which have already qualified. Ten more acts from Semi Final Two will be added to the list.
Missing out were:
MONTENEGRO
LATVIA
SWITZERLAND
BELGIUM
FINLAND
ISRAEL
SAN MARINO
AUSTRIA
Sorry guys!
I reckon Europe pretty much got this right. I mean Austria, San Marino, Montenegro -what were you thinking? Maybe Israel instead of Moldova, but that's about it.
Semi Final Two airs on Saturday night at 8:30pm following The Road to Eurovision with Julia Zemiro, a surprise package of pop history.
By Sunday morning Australian time the winner will have been declared in Baku so you should avoid news, online, Twitter etc. Beware of the 6pm news too, they are bound to give it away.  Even if you are using Twitter while the show is on you are at risk of stumbling upon the winner before you realise it….
TV Tonight will not be publishing any results until the winner is declared AEST -take note SA, NT and WA.
In fact on Sunday NO COMMENTS will be approved throughout the day -I don't wanna be spoiled either!
David Knox blogs Eurovision at sbs.com.au (very cool interactive site if I do say so).